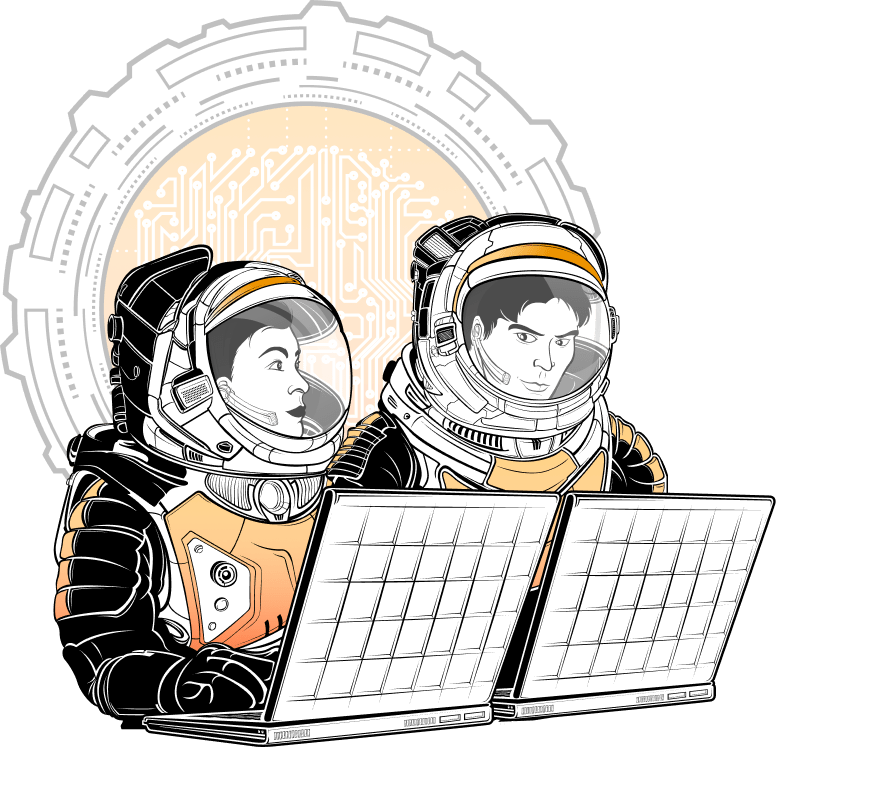 Here talent
meets
opportunity
100% remote jobs in the IT industry
USD-based compensations
International Projects in the Tech world
Apply now
Your journey at AgileEngine will be focused on your
AgileEngineers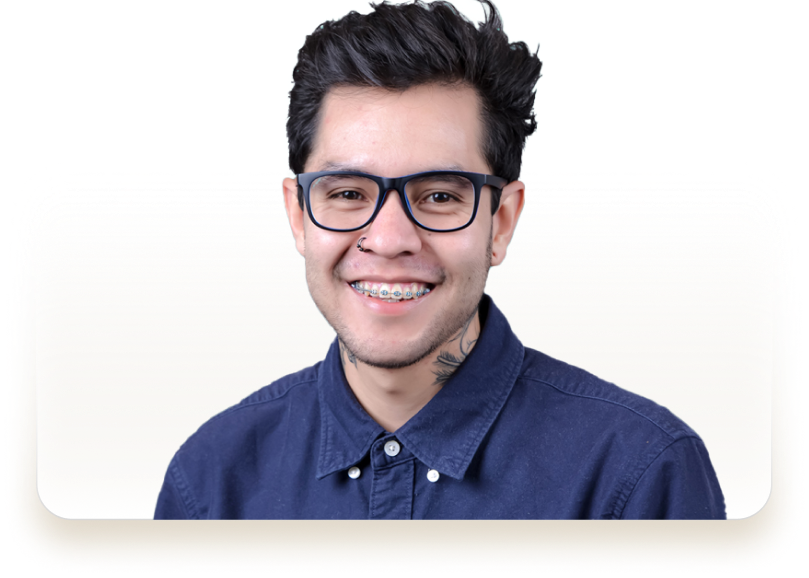 From the first moment I joined AgileEngine, I knew I had made the best decision of my career. AE has helped me to enhance every aspect of my life. I found the perfect balance between my job and my personal life.
Francisco Meraz
Senior Backend Engineer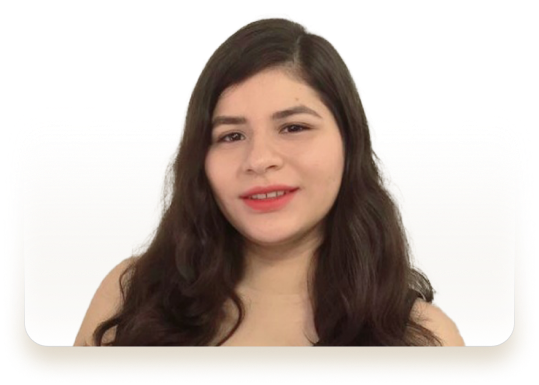 AgileEngine came into my life by surprise! I found the most wonderful HR Team! I'm truly thankful to be part of AE.
Aida Soberanis
Office Manager y HR Assistant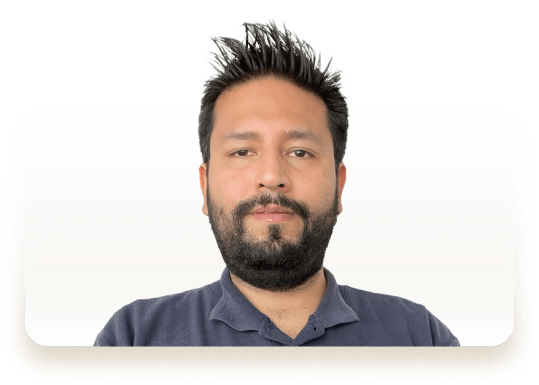 AgileEngine has been a great opportunity for me. Being here is to live a new adventure. People are always supportive, and always working as a team.
Gustavo Ortega
IT Support Engineer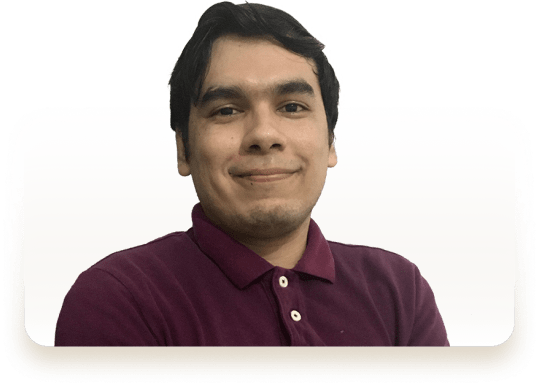 Being here allows me to have a great work/life balance, I can work from wherever and spend more time with my loved ones. I can explode all my abilities, and work with technologies that I like.
Jorge Arellano
Senior Backend Engineer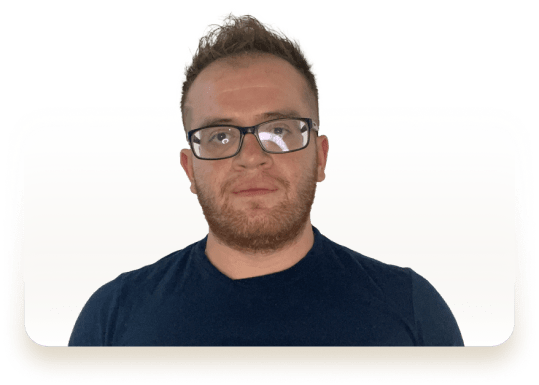 AgileEngine really surprised me with its warm recruiting process. The experience is totally human. I fell in love with this company since my onboarding process.
Erick Rodriguez
People Partner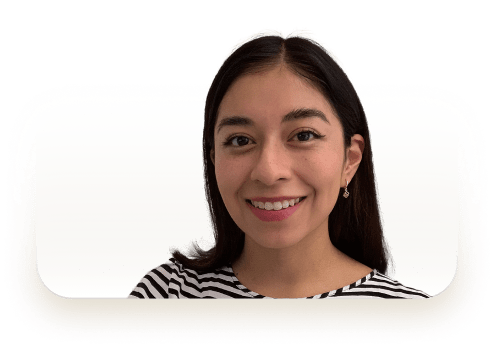 Joining AgileEngine has been one of the best decisions I've taken. I have found an amazing place to grow professionally, where I'm always supported and surrounded by great friends from all over the world.
Karla Zarco
Marketing Development Representative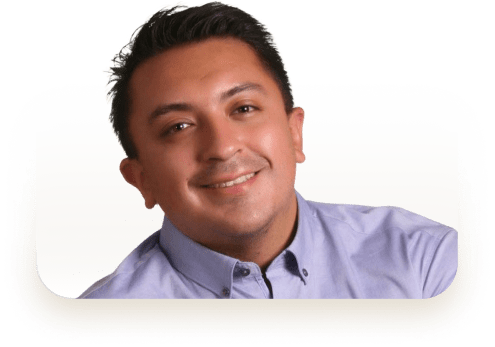 At AgileEngine we have the privilege of collaborating with Mexico's top talent and working every day to make this the greatest experience for all our personnel. Flexibility, competitive compensation, and a career plan for every AgileEngineer.
Carlos Diaz Acal
General Counsel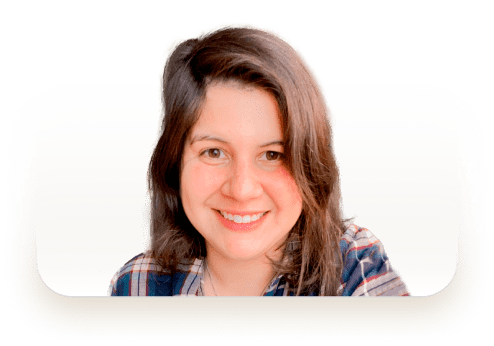 My experience with AgileEngine has been wonderful from the beginning! I loved the hiring process, it was so natural and enjoyable. I know I have found a place where I can grow and learn from every person.
Alina Hernández
UX/UI Designer
Proof of our awesomeness
4.8 stars
Compensation and benefits
Fastest-growing US companies
Fastest-growing companies in the Americas
Software engineers, designers, and managers have chosen us
Industry-leading brands transformed by our expertise
Featured React Native app
Certified Google Cloud partner
ISTQB Silver-level partner